I offer a wide variety of services
From daily home deliveries on Tuesdays throughout Fridays in NW1, NW5 and N7 to bespoke private, and corporate events catered to your individual dietary needs. I can provide the best quality food freshly prepared for any occasion.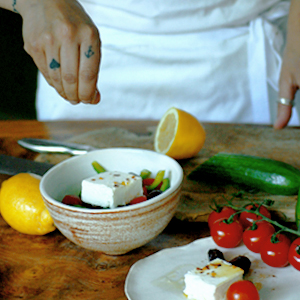 I deliver restaurant quality meals directly to your doorstep from Tuesdays to Fridays within the areas of NW1, NW5 and N7.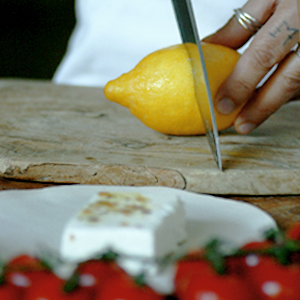 Are you planning a birthday, a family gathering or just a simple garden party? I can create the perfect menu for your special event.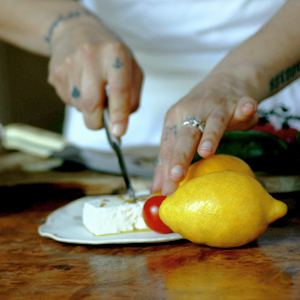 Keep your staff and business partners happy and completely stress-free. I can prepare meals for your lunches, meetings, and events.
The benefits of my services
The quality of food can make or break your event. I guarantee the quality of the food I supply for your special occasion will be of the highest standard. I am specialised in, but not limited to vegetarian and vegan cuisine.
My services offer you many different combinations and styles of food depending on the occasion. You can work directly with me in order to create a menu that will suit you and your guests.
You are busy enough as it is. Let me save you the time and stress of worrying about the food. All you have to do is agree on the menu and the type of food you would like me to prepare and I will take care of the rest.